Adtran showcases world-first coherent 100ZR QSFP28 demo at OFC
News summary:
Multi-vendor OFCnet demonstration displays 100ZR QSFP28 coherent pluggable operating over a metro ring network for the first time
Coherent 100ZR enables operators to easily and cost-efficiently scale their edge aggregation networks to 100G
Purpose-built DSP co-developed by Adtran and Coherent Corp. enables pluggable device to comply with 5-watt QSFP28 specification
Adtran®, Inc., (NASDAQ:ADTN), the leading provider of next-generation open and disaggregated networking solutions, today announced the successful demonstration of its Coherent 100ZR technology at OFC, showcasing the industry's first live display of a 100ZR QSFP28 pluggable operating over a DWDM metro ring. The demo shows how operators can benefit from efficient and cost-effective deployment of coherent 100Gbit/s services with minimal power consumption and zero footprint increase. The trial uses the multi-vendor OFCnet network setup with equipment at the Adtran booth as well as the Coherent Corp. and OFCnet booths.
"This demo is a significant milestone for network operators looking to expand their business capabilities. It highlights how our Coherent 100ZR can be easily and affordably integrated into a metro aggregation network, eliminating the need for costly infrastructure changes," said Saeid Aramideh, VP of business development at Optical Engines, Adtran. "This showcase reveals a valuable solution for operators seeking to support higher data rates at the network edge and highlights the potential for widespread adoption of 100Gbit/s coherent technology. We can't wait to bring these benefits to our customers."
By bringing coherent technology to the optical edge, we're providing operators with a cost-efficient solution to upgrade edge aggregation networks to 100Gbit/s
Adtran's Coherent 100ZR is purpose-built for the optical network edge. With its QSFP28 form factor and power specification, it enables easy and cost-effective upgrades to 100Gbit/s data rates by plugging directly into existing head-ends, switches and routers. It offers a wide range of deployment options, from local exchanges and central offices to harsh outdoor conditions such as street cabinets. These benefits are achieved thanks to the transceiver's unique features, including a cost-, space- and power-optimized DSP specifically engineered for 100ZR. Co-developed by Adtran and Coherent Corp., this all-new DSP is unique to the marketplace. Adtran is also developing low-power silicon photonics integrated circuits that will enable even faster and more energy-efficient solutions across a wide range of applications.
"The technology we're showcasing here will be a game-changer for service providers. It offers the ability to easily deploy coherent 100Gbit/s connectivity with compact footprint and lowest power consumption. By bringing coherent technology to the optical edge, we're providing operators with a cost-efficient solution to upgrade edge aggregation networks to 100Gbit/s," commented Ross Saunders, GM of Optical Engines, Adtran. "Our Coherent 100ZR will also boost sustainability by lowering our customers' carbon footprint. What's more, it offers a way to deliver an improved experience for end-users by supporting higher data rates and improved service reliability."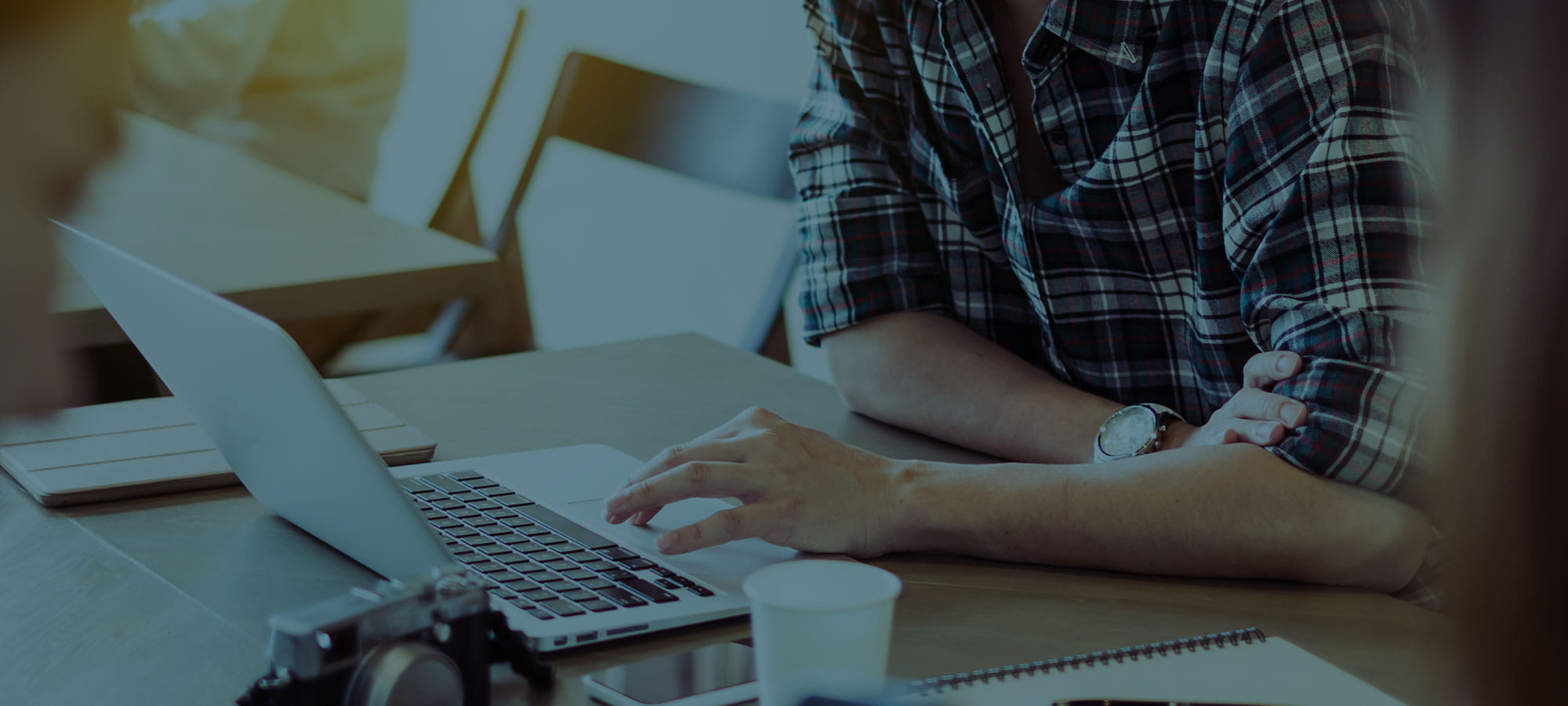 ;