STL Partners names Adtran a top edge computing company to watch
News summary:
STL Partners spotlights Adtran for embracing the network edge, accelerating edge compute and driving cloud success
Adtran's portfolio of edge computing hardware and software enables high-performance, reliable and secure edge cloud networks
New listing recognizes the value of Adtran's Ensemble Cloudlet, which makes it easy to deploy scalable, resilient clouds at customer premises
Adtran®, Inc., (NASDAQ:ADTN), the leading provider of open and disaggregated networking solutions, today announced that it has been named one of STL Partners' 100 edge computing companies to watch in 2023. STL Partners highlighted Adtran's accomplishments in the edge computing space and marked the introduction of its Ensemble Cloudlet platform as a notable achievement. Adtran offers a comprehensive portfolio of edge products and solutions, including its FSP 150 series, which provide high-performance computing capabilities and precise timing and synchronization functionality, and its Ensemble software suite, which offers a powerful carrier-class virtual hosting and orchestration solution for disaggregating networks.
"We're happy to be recognized for our achievements in the edge computing space. Being chosen by STL Partners shows the vital role our innovation is playing, as it enables enterprises and service providers across the world to boost efficiency, reduce latency and enhance security," said Mike Heffner, GM of Edge Cloud, Adtran. "Our FSP 150 family of edge solutions and our Ensemble virtualization platform offer the ultimate technology for hosting networking applications and customer workloads in the mobile and enterprise domains. They enable our customers to deploy new services automatically at the touch of a button. What's more, our open solutions dramatically simplify network integration and eliminate vendor lock-in."
Our platforms deliver the capacity and compute power needed for the most demanding applications, and our Ensemble software supports multi-vendor uCPE solutions.
Tomorrow's digital economy will be spearheaded by the power of real-time data processing close to the source. Adtran's technology is key to enabling this by making it simple and affordable to deploy multi-access edge computing and create scalable, resilient clouds at customer premises. Achievements listed by STL Partners include the company's edge cloud infrastructure, virtualization solution and professional services. But the new Ensemble Cloudlet was chosen as a particularly notable achievement. This extends traditional uCPE deployments by clustering multiple compute nodes in a single cloud and delivering managed edge computing, either on-premises or at the network edge. With zero-touch provisioning, it makes deployment easy and it's far more cost-efficient than data center clouds.
"We're delighted to be acknowledged by STL Partners for our ongoing commitment to edge compute innovation. It shows the value that our programmable demarcation and aggregation technology brings to customers. Our platforms deliver the capacity and compute power needed for the most demanding applications, and our Ensemble software supports truly open and multi-vendor solutions for uCPE," commented Prayson Pate, VP of solutions marketing at Adtran. "It's also wonderful to see our Ensemble Cloudlet receive special attention from STL Partners. Powered by Intel Corporation, it offers an edge cloud with localized control and zero-touch provisioning."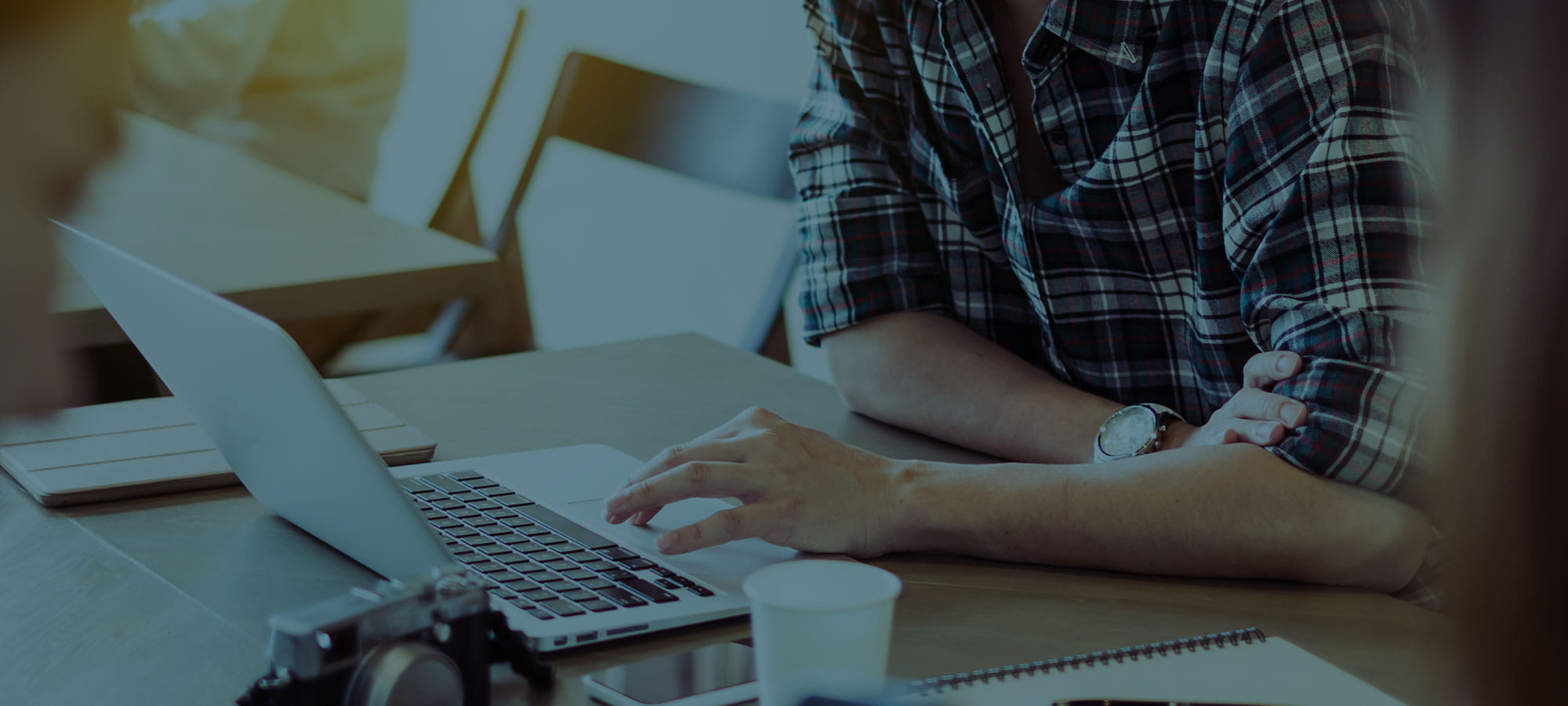 ;